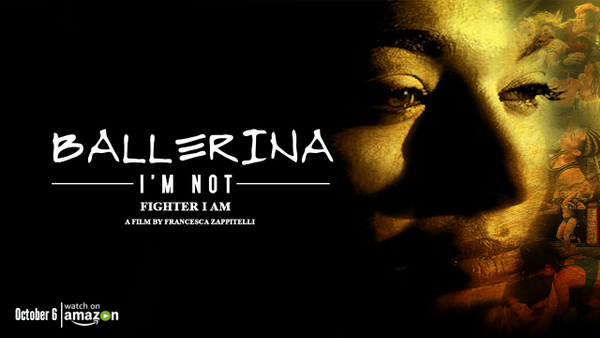 Ballerina I'm Not is the underground, underdog story of the prolific journey that women take to follow their dreams and find their way in a male dominated fight industry. The film is written and directed by Francesca Zappitelli, the "exhilarating" (SportStop) and "inspirational" (EEDA) Ballerina I'm Not is out on VOD October.
The film features a who's who of the wrestling world including Stacy Keibler, Gail Kim, Maria Kanellis and Francesca herself. "A great film.. that will make you stand up and cheer", Ballerina I'm Not is available on VOD October 6.
"Truly One Of The Best Films I've Seen All Year!" – Natalia Sotula, PHDC.