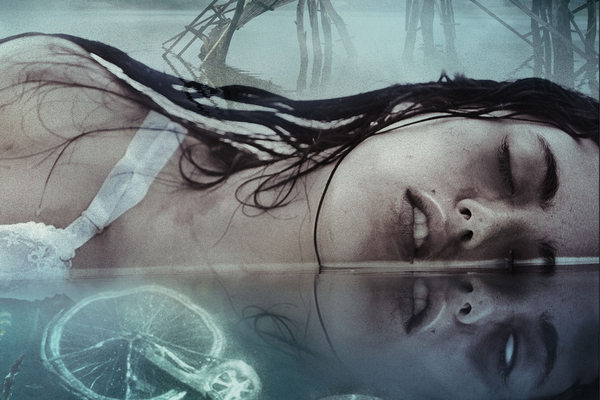 Cold Moon, a chilling tale of supernatural vengeance arrives in US theatres on October 6. Cold Moon is co-written and directed by Griff Furst, and from Uncork'd Entertainment. Cold Moon also goes on VOD October 6.
Griff Furst's Cold Moon stars Josh Stewart ("Shooter", The Dark Knight Rises), Christopher Lloyd (the Back to the Future series), Robbie Kay ("Once Upon a Time", Pirates of the Caribbean : On Stranger Tides), Candy Clark ("Twin Peaks", Zodiac), Rachele Brooke Smith (Center Stage: On Pointe, The Nice Guys) and Frank Whaley ("Luke Cage", The Doors).
The film is based on the novel Cold Moon Over Babylon by the late Michael McDowell, author Beetlejuice and The Nightmare Before Christmas.
Synopsis: In a sleepy southern town, the Larkin family suffers a terrible tragedy. Now the Larkin's are about to endure another: Traffic lights blink an eerie warning, a ghostly visage prowls in the streets, and graves erupt from the local cemetery in an implacable march of terror. And beneath the murky surface of the river, a shifting, almost human shape slowly takes form to seek a terrible vengeance.
Tommy Wiseau, Madison Wolfe, and Laura Cayouette co-star. The film receives a 10-market theatrical release along with digital on 10/6 through Uncork'd Entertainment. Cold Moon is produced by Griff Furst's Curmudgeon Films.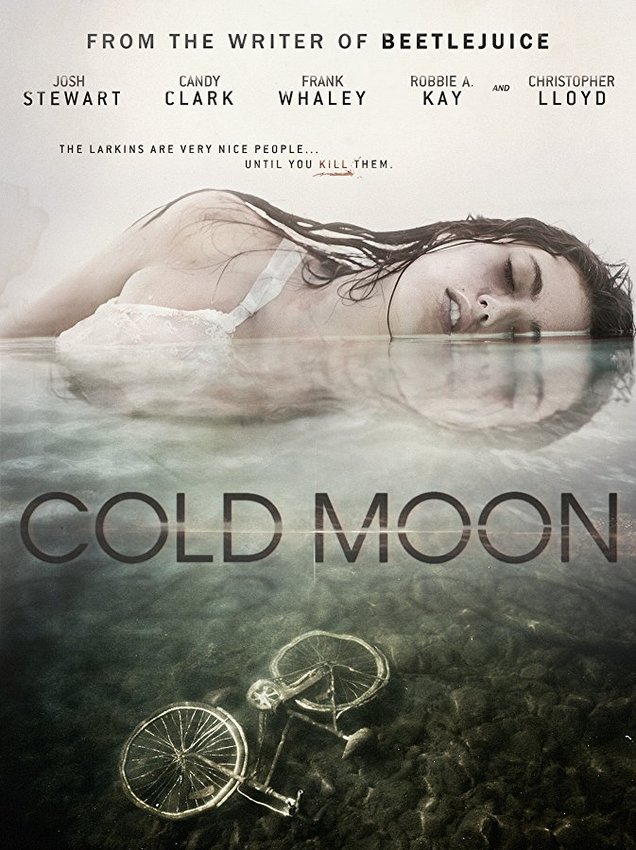 Studio: Uncork'd Entertainment
Director: Griff Furst
Cast : Josh Stewart, Christopher Lloyd, Robbie Kay, Candy Clark, Frank Whaley