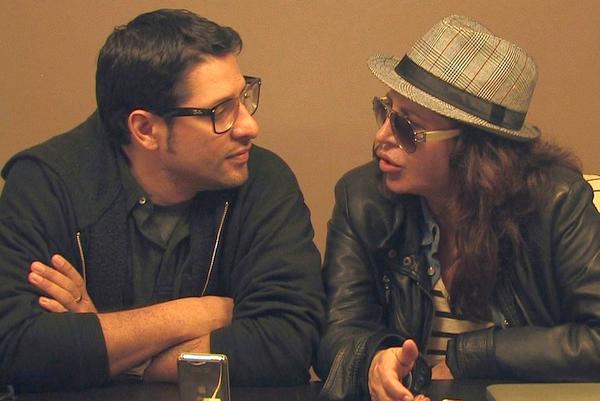 Cati: I was born in Cordoba, Spain, and raised in Barcelona. I worked as a photographer for many years shooting for Vibe, Interview, Blaze, Spin, Mademoiselle, Interview, I.D. Magazine and many others. I moved to New York City back in the early 90's where I spent a lot of time photographing street kids in Tompkins Square Park on St. Marks Place and Avenue A. in the Lower East Side of Manhattan.
I've always been fascinated by the real, raw, rough and tough characters that I've always found in my subjects.
indieactivity: Why did you get into filmmaking and screenwriting?
Cati: I wanted to do it for a long time, the question is why did it take me so long to get into filming. I had written a script a few years prior to EKAJ, which I haven't done anything with. Some films I write to film myself but some scripts I don't want to direct. I loved writing it and that's it.
Director Cati Gonzalez with "Best Director" Award for the Film #Ekaj at @Nuevocineandalu #málaga #andalucia #spain pic.twitter.com/3D2c46gIt1

— EKAJ (@ekajthemovie) October 31, 2017
indieactivity: How does an indie filmmaker distribute his/her films?
Michael: That is the easy and hard part. The easy part is that today there are so many opportunities for Indie Filmmakers to self distribute their own Films online via VOD platforms such as FilmDoo, Distrify, VHX/Vimeo Pro, and many others.
For example, if you want to get your Film up on the Major Platforms like Netflix, Hulu, Itunes, Amazon Prime, Google Play, Vudu, and others you'd need to go through an "aggregator" which normally would be a distributor. However, if you have a good budget, you can pay an aggregator yourself like (Distribber, QuiverDigital, etc.) and get your Film up on these platforms yourself while still keeping the rights. But it's a process that takes a bit of work.
Also, you have to keep in mind that if you're planning on self distributing your Film, you have to self promote it as well. Most distributors set a budget aside for marketing your Film which can be anywhere between $15-$30k depends. But as an Indie Filmmaker who is looking to self distributing his/her Film, they would need to have a set budget for this, in order to due your Film some justice. Unless of course, you have a long email list or a diehard fan base on social media by the thousands that can help you promote it by spreading the word, sharing, posting, blogging, yada, yada,..
When it comes to choosing a distributor for your Film, you really have to do your own research, especially if you've gotten offers from more than one distributor each with different terms in their agreements. Of course there are many Filmmakers out there who have years of experience in this area, and can tell you better than I can on the topic but I'm just giving my take on it from my limited experience. There are also many blogs for indie filmmakers who support each other in this kind of thing, and they have most of the answers to these questions.
Also, it's always good to network with other experienced filmmakers at film festivals, private events or on social media, they're the best guides in the industry.
indieactivity: What does a filmmaker start planning for distribution?
Michael: Right from the beginning. After you you've finished writing your script and started the research/pre-production stage, you have to already know who you are going to sell your movie to. Knowing your audience is the most important part in the Filmmaking process. I've learned this the hard way.
And plus, you can't go to any investor(s) and pitch them a product who you're selling your product to, or providing the research and proven information backing it all up in detail. If you know your audience from the very start, then you know where you want the film to go, who to better target it to, and what distributors may be a better fit for you on the long run.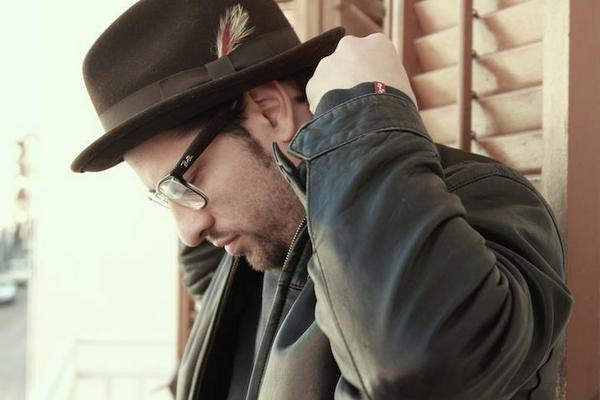 indieactivity: How does a filmmaker get her film into theatres on an indie budget?
Michael: Well, "Indie" budgets start anywhere from $1Million and under, depends on the production. A theatrical release is very important but very costly, and most true "Indie" Filmmakers can't afford it. However, there are ways to get your Film in Theatres without having to shell out the big bucks upfront.
One is called Tugg and it works sort of like crowd funding. You fill out the online form, get theatre approval, pre-sell tickets to your audience before your deadline ends, and make 5% from the tickets sales (You do have to provide a DCP.) Movie theaters are very expensive to line up for premieres, and most indie filmmakers release their Films online.
indieactivity: How can filmmakers finance their projects?
Michael: There are several ways to get funding for your project. You can organize a online Crowd Funding campaign, do Live Fundraising Events, apply for Film Grants, lure in Sponsors/Non-Profit orgs, or just plain old begging family and friends.
indieactivity: What films have you written?
Cati: I've written two Feature Scripts and two Short scripts. I'm working on putting one of my short scripts into production soon, and I'm currently in the editing stage of a Documentary that I've been working on recently. Though 'EKAJ' is my First Feature Film.
indieactivity: What are the films that you have made?
Cati: EKAJ is my first film. I'm currently in the planning/research stage for my first short film called: "I'm Not Going To Hurt You".
indieactivity: Talk to us about your concept on collaboration?
Cati: I am certainly not against it. Though, it's not the way I work. I will use any good idea that comes on the set if it fits my narrative, otherwise I just have a story in mind and that's it. I'm very picky about who I collaborate with but definitely not against it.
indieactivity: How do you find the process of filmmaking as an indie filmmaker?
Cati: I don't know, I guess long. My experience is in photography which is a microscopic view of a film. The cast works together for 2-3-4 months sometimes a year, you tend to get close or fight just like family. Let's just say after filming is over you have just began. Especially if you are doing the editing like we did ourselves, it can be overwhelming at times. After that, comes the soundtrack then promoting the film, film festivals, finding distribution, etc. It's not an easy task.
indieactivity: What are your future goals?
Cati: My goal is definitely to keep on writing and making movies. Hopefully.
indieactivity: Tell us about what you think indie filmmaker need in today's world of filmmaking?
Cati: They need above all, a strong belief in the story they want to make. If they believe they can make it happen one step at the time, it will happen just need patience. Today you can find an answer to everything on the internet. You can make your dreams come true if you go all the way.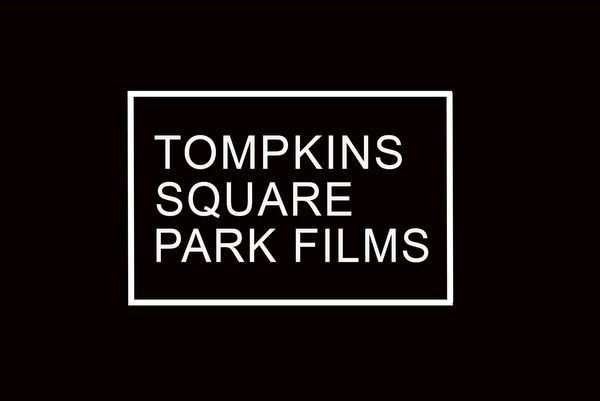 indieactivity: Briefly talk about your career?
Cari: EKAJ is my first movie, I would say both Jake Mestre and Badd Idea are both my new discovery. In photography I thought every face I wanted to photograph was my discovery. For me it's an important part of who I am, I love to discover talent in the streets. I've worked with very talented people when I was doing photography from famous celebrities to music artists,…
But I didn't discover them 😉