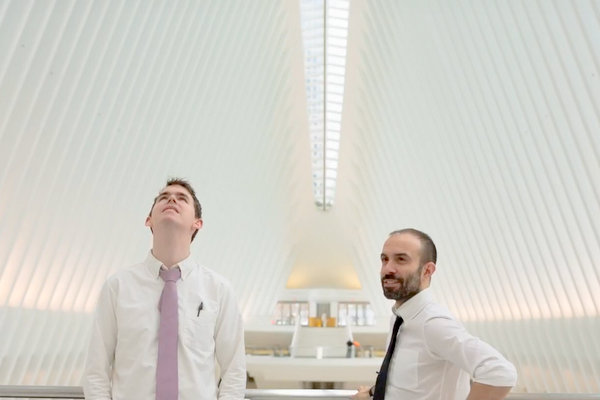 The Feels is a web series following the experiences of Charlie, a bisexual male who's got way too many feels. Told in super-short episodes released one per-day in June, the show gives us a multi-layered picture of what it's like to live and date as a bi man in NYC (total of 30 episodes).
WATCH New Episodes of Season II of The Feels Already Online
The Feels was written and co-created by Tim Manley, the author and illustrator of Alice in Tumblr-land: And Other Fairy Tales for a New Generation, published by Penguin and optioned for TV by 20 Century Fox. His true stories have been featured on The Moth Radio Hour, HBO's Girls, and elsewhere.
WATCH or REWATCH 'The Feels' the entire Season I 
Sunday April 30th we will REALLY have all the feels. RSVP: https://t.co/Bbz0fQk1sY pic.twitter.com/N6KA6IOFAR

— The Feels 💖💜💙 (@thefeelsshow) April 19, 2017
Created by Tim Manley and Naje Lataillade
Written and performed by Tim Manley
Photographed and edited by Naje Lataillade
Produced by Bonnie Blue Edwards