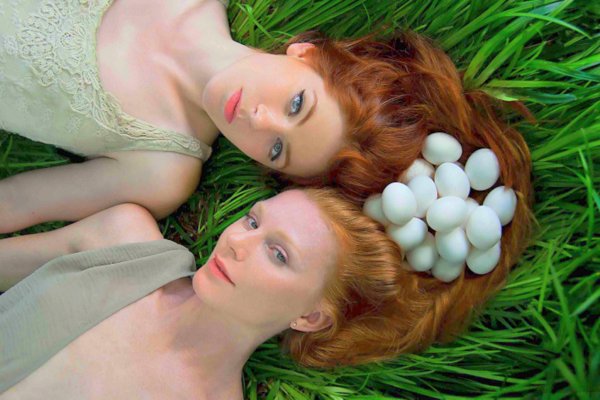 Los Angeles, Calif, — March 2017 – Random Media and Bohème Film proudly announce the April 11, Digital (iTunes), DVD and Video-on-Demand (VOD) debut of OVUM, a dark comedic, yet uniquely poignant story about the mysterious world of egg donation, that is loosely based on the true-life experience of writer/star Sonja O'Hara. In OVUM, O'Hara portrays Calpurnia Dylan, a struggling New York actress who will do anything for a role. When method-acting exercises lead her into the mysterious world of egg donation clinics, and an arrangement to donate to an aging movie star, she realizes there is more at stake, and must contemplate a bigger question: what is the true worth of a human egg?
Sonja O'Hara creates 'OVUM' a Provocative Dark Comedy/Drama About Risking it All for Art
During OVUM's production, O'Hara became an egg donor herself while portraying the lead character, further blurring the boundaries between fantasy and reality in this provocative rumination on risking everything for art. Ultimately the film was in part financed this way, as she ended up donating multiple times to fund the film.
Ovum Official Trailer from Random Media on Vimeo.
Random Media is a content company that acquires and distributes films on a worldwide basis in movie theatres, via digital platforms, on cable, satellite and television networks and on packaged media. Random Media's library includes such acclaimed films as Escape from Tomorrow, The Visit, Killswitch and Fare.