The official season 2 trailer of #LoveMyRoomie to release Tuesday, August 29th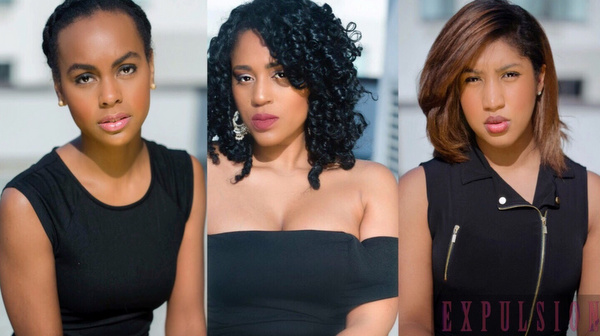 Yhá Mourhia Wright the Creator and the Executive Producer of the new digital mini series, "#LoveMyRoomie" has officially said "The series experienced a great first season and the second season has undergone rebranding and it now explores deeper issues surrounding the Afro-Latina and African American, millennial woman experience."
#LoveMyRoomie is a provocative digital mini-series about three women in NYC juggling their careers and personal life. See the #LMR2 conceptual teaser below:
The official season two trailer of #LoveMyRoomie will release on Tuesday, August 29th and indieactivity will cover this trailer with an exclusive interview with the creator Yhá Mourhia Wright, she will discuss the production of the series and more.
---
#LoveMyRoomie is a production of Yhá Wright Productions, the production house managed by Yhá Mourhia Wright that brings you diverse range  of content that gives life to the stories to quirky misfits through web-series such as #LoveMyRoomie to the Natural Hair and Beauty Tutorials of Profound Coils!
Yhá Mourhia Wright is a writer and producer, known for #LoveMyRoomie (2016), Working Out the Kinks (2016) and KISS: Keep It Simple Stupid (2013).