Megan Freels Johnston's horror-thriller The Ice Cream now has a new poster to push its digital release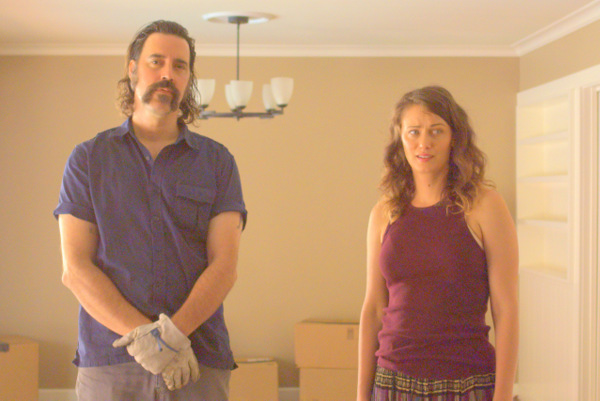 Writer-Director Megan Freels Johnston's suburban nightmare The Ice Cream Truck gets a new poster in time for the digital release of the horror-thriller film which will hit theaters August 18 and be released day-and-date on VOD via Uncork'd Entertainment.
Ice Cream Truck a provocative psychological thriller by Megan Freels Johnston hit theatres and VOD Aug. 18
Official Synopsis:
Mary's husband gets relocated for work which allows her to move back to her suburban hometown. As her family ties up loose ends back home, Mary moves into their new house all alone and….waits. Yet in this idealistic world, something seems very odd. The Ice Cream Man, a symbol of youth and good times, starts killing some of her neighbors. Mary soon learns that the suburbs are scarier in more ways that she ever remembered.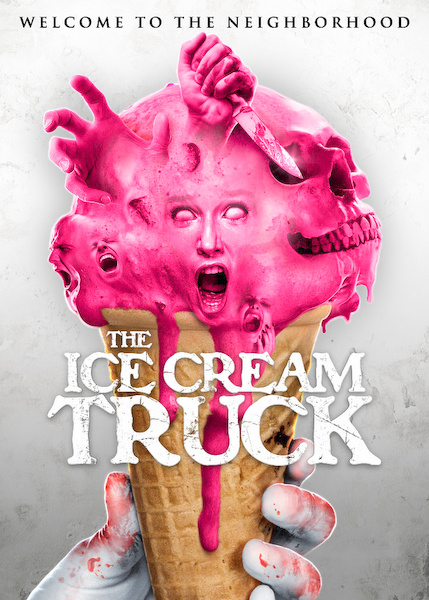 The Ice Cream Truck stars Deanna Russo (Being Human, Gossip Girl), Dana Gaier (Despicable Me 3), John Redlinger (Thirst, Banshee), Emil Johnsen (Isolerad), Hilary Barraford (Go For Sisters), Jeff Daniel Phillips (31), and Lisa Ann Walter (War of the World's).
Storytelling is very much in Freels Johnston's DNA. The granddaughter of legendary crime writer Elmore Leonard, The Ice Cream Truck screenplay was a semi-finalist in the Circus Road Screenplay competition.
The Ice Cream Truck will be released in theaters and on VOD August 18